Trajan Q700 Carbide Saw Special Package $197.00
This Promotion has ended.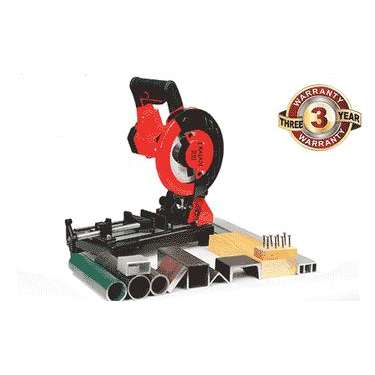 A 7", Low RPM, Metal Cutting Circular Saw with Miter. The Q700 packs a lot of power into a small package cutting up to 2" pipe. This saw includes a QSaw, 48T 7" Carbide blade for cutting Stainless Steel. Unlike Abrasive Saws, it produces virtually no heat, burrs or sparks, makes accurate cuts and leaves a finished workable surface. Powered on 110AC and weighing in at less than 10 lbs, this saw can travel and work just about anywhere you do. It is time to replace that abrasive saw!
---
Offer Includes
FREE Freight
3 Year Limited Warranty
Free shipping to Continental US