Item added to cart

800.754.6920
Free Ground Shipping on Orders over $150
(except bandsaws)
Must Have Accessories
Application
Accessories to Improve All Types Sawing Performance
Ideal for industrial, home shop, professional and DIY Saws
Features
Work Holding
Lubrication
Blade Tention
Work Stations
Benefits
Reduce Time
Straighter Cuts
Longer Blade Life
P CG LL Z3A
Line Laser
Battery Powered Cableless
By Carter Products
Z3A Battery Powered Cableless Line Laser
Small battery powered line laser for low use operations. Estimated battery life 15-20 hrs continious use. Ships with H3 plastic bracket mount in blister pack. Line laser sold online is 3mw line version. Projects 1' to 4' line.
| | |
| --- | --- |
| Input Power | 1AA Battery included |
| Optics | S-Optics and Spot (Optional, must specify) |
| Optional Mounts | See mounts in options menu (order in 20mm) |
| Output Power | 3mw |
| Size | 20mm x 110mm |
Product Details
photo below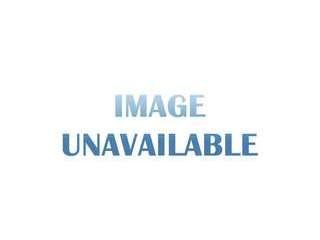 P CG LOGMILL1000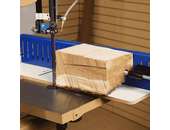 AccuRight® Log Mill
By Carter Products
Carter AccuRight® Log Mill™ is a sled system used to cut raw wood logs square so they can be processed via the band saw into usable lumber or project wood. The Carter AccuRight® Miter Mill™ is a sled system used to cut raw wood logs ends for bowl turning, or processing round logs for project wood..
Product Details
photo below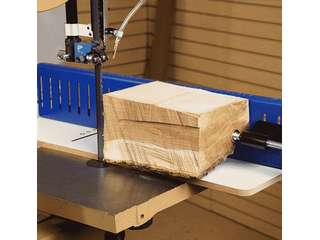 P CG MF MF2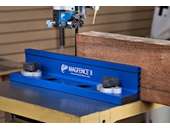 Magnetic Fence & Log Mill
By Carter Products
By Carter Products
Magnetic fence takes quick attachment, release and adjustment to the next level of simplicity. With the addition of simple on-off switchable magnets the MAGFENCE® II easily attaches to most ferrous metal tables
Product Details
photo below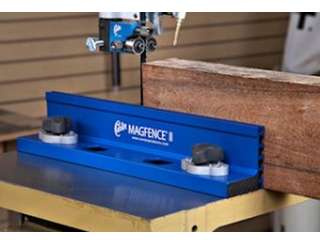 P CG QR 1000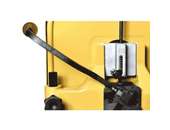 Quick Release Band Saw Tension Toggle
By Carter Products
The Carter Quick Release®
can be used with blades from 1/8" to 3/4". Instantly relieve tension to prevent damage to the tire and prolong the life of the blade and saw. Pre-tensions blade slightly during blade change for easier adjustment. Installs in just minutes, all installation hardware provided with the unit. Built to last with solid steel construction and high quality components.
Product Details
photo below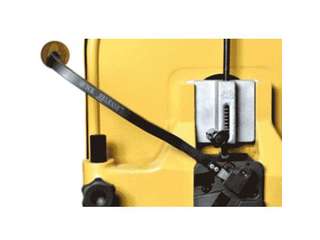 Accessories to Improve All Types Sawing Performance
These products that enhance the performance of industrial and amateur Saws of all types. We are always developing new products to make your work quicker, safer, more accurate, and less costly. From cutting edge new technology. Our customer sales and service staff is here to guide you as you select the best tools from to make your job easier and more productive.